Corby Stephens – Pastor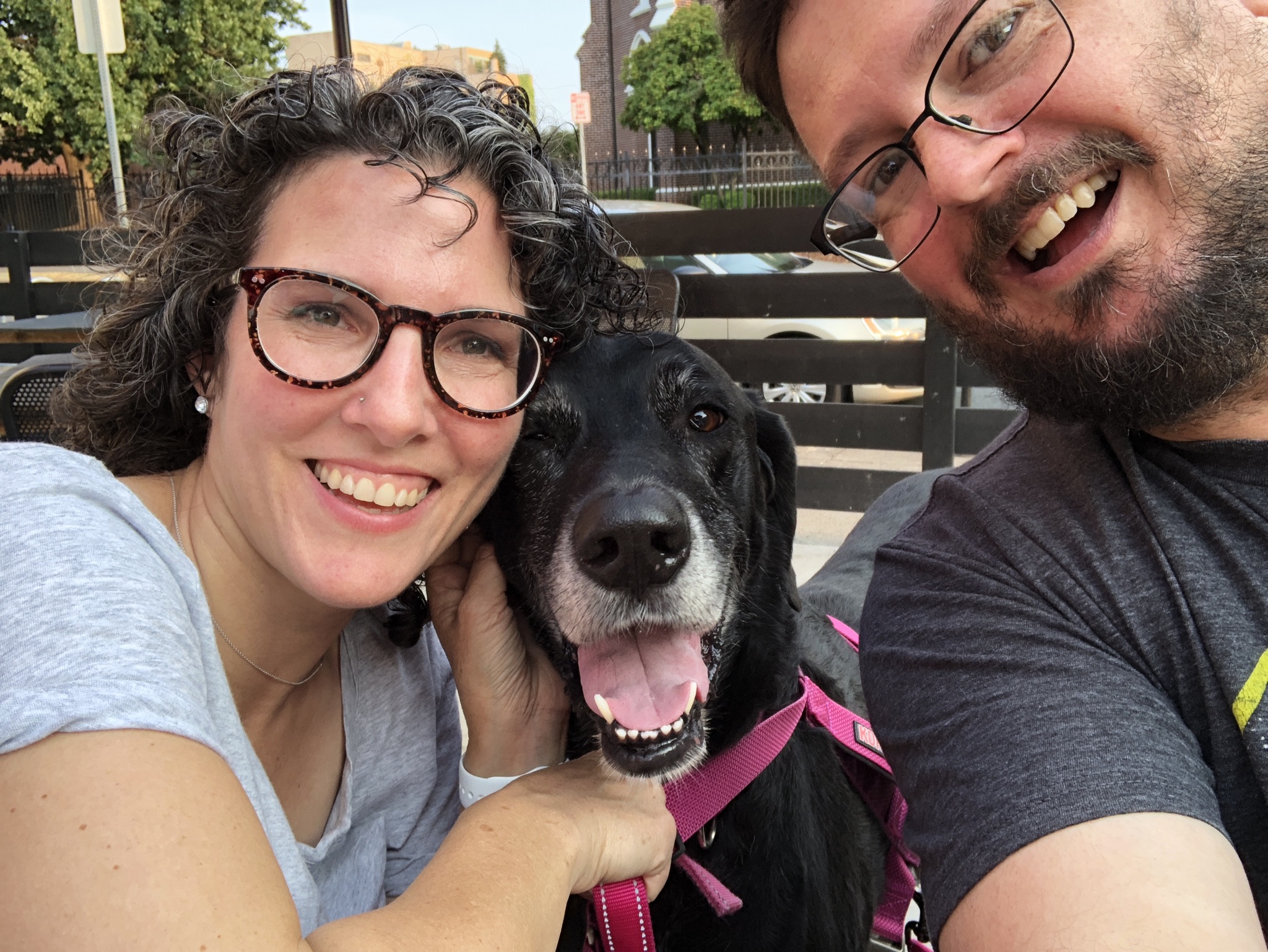 Corby and Jessica Stephens (and Winnie). Corby and Jess have been in some form of ministry throughout their adult lives and both hold degrees in Biblical Studies. Married for 24 years with two adult children, we believe that life is ministry whether it's your job or not.
Corby loves to learn and help others connect with Jesus through His word. He's also a bit of a sci-fi and technology nerd. Corby is currently part of the full-time IT staff at a local private Christian school. (Full background and bio coming soon.)
Jess loves worship music and helping people connect with Jesus by helping them discover how they are wired to connect with Jesus. She is also a certified Nutritional Therapy Practitioner and Holy Yoga instructor. Jess is currently working at a local chiropractor's office as back office assistant (if you'll pardon the pun) and staff trainer. Jess doesn't consider herself Mrs. Pastor, just another member of the church. But, you know, she's married to the pastor so she does have his ear.